Wisdom
Teeth


Doctors

Many years of experience in management of wisdom teeth removal , identification of complexities associated with surgery, recovery and pain management
Professional Dentists
We are a group of professional and experienced dentists with keen interest In dental surgery and wisdom teeth extractions.
Sleep dentistry
We have services of experienced anethesists available for your comfort and anxiety when it comes to your dental treatment.
Payment Plans
Smile Now, Pay Later with Zipmoney and Afterpay free to give you the opportunity to pay for your dental with a flexible monthly payment plan. Terms and conditions apply.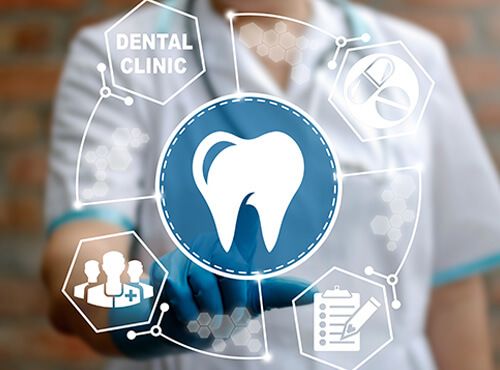 Modern &
affordable

dental surgeryservices
You'll love our modern premises and advanced technology
We strive hard to provide an ethical advice on your wisdom teeth condition using most modern 3D scans of your jawbone and mouth.
Personal patient care.
Easy and Affordable payment options.
Modern facilities
Weekends availability including selective Sundays and public holidays.
Experienced dentists and staff.
Aftercare services.
Same day urgent care spots for patients in pain.
Preferred providers with most health funds.
Afterpay and zipmoney for dental.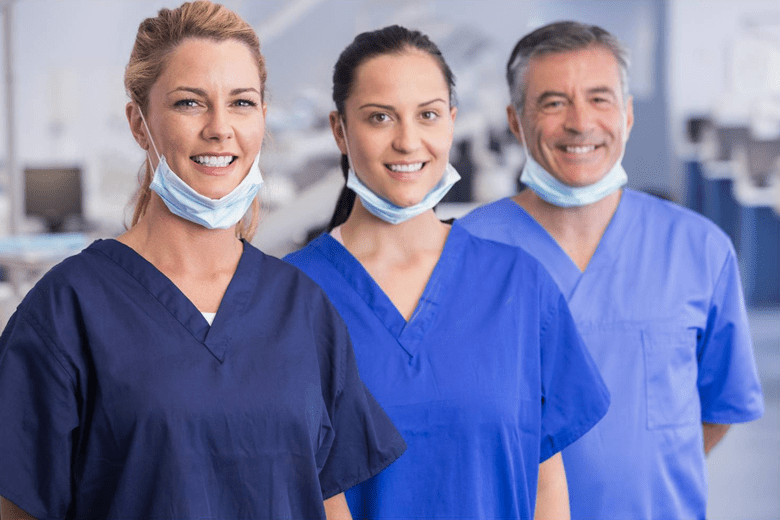 We create smiles for
Life
Range of dental services we provide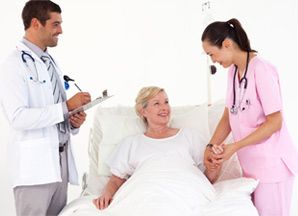 Dental Surgery
We provide all types of dental surgery including simple tooth and surgical extractions.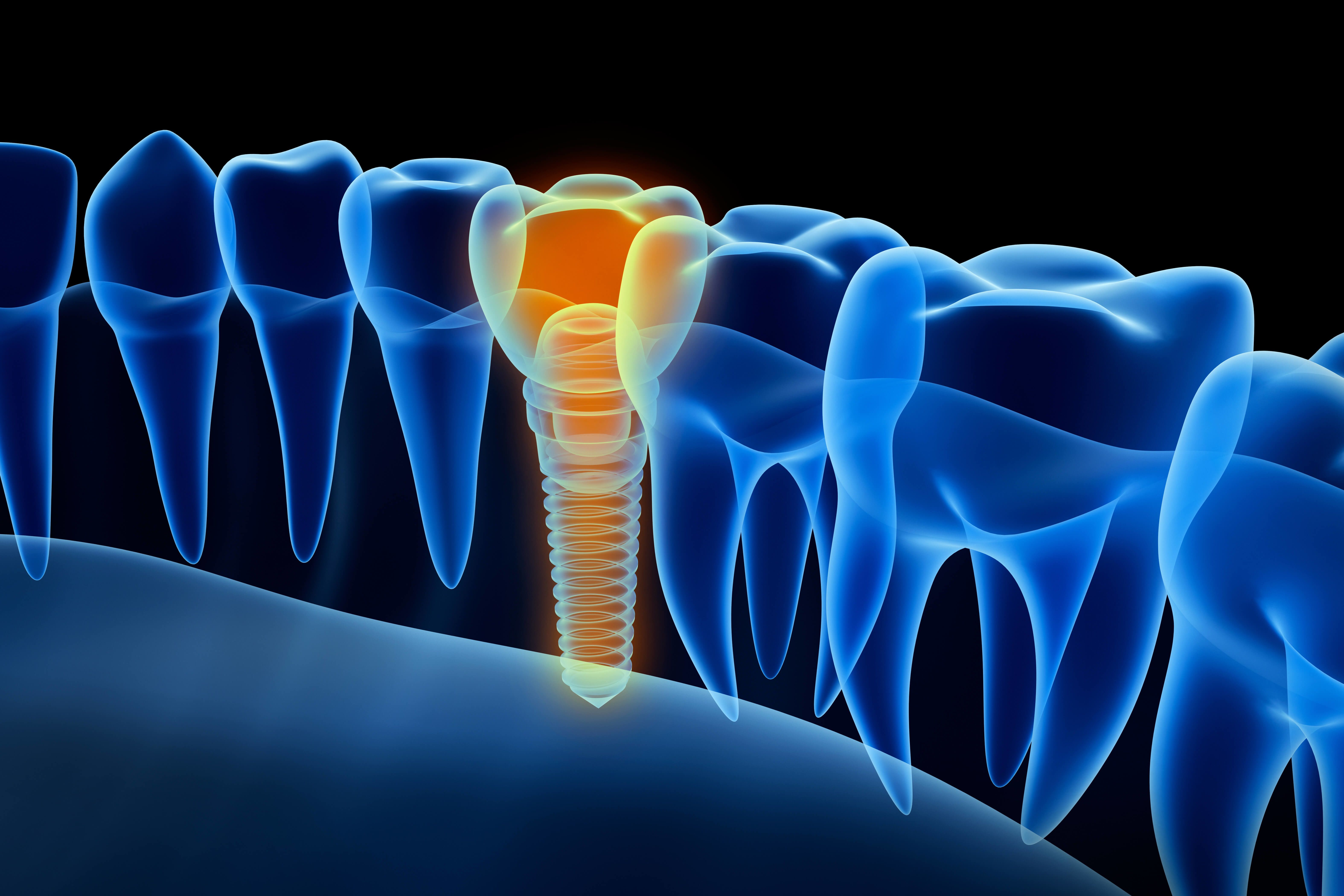 Dental Implants
We have a dedicated team offering high quality dental implant surgery including all on 4 and same day.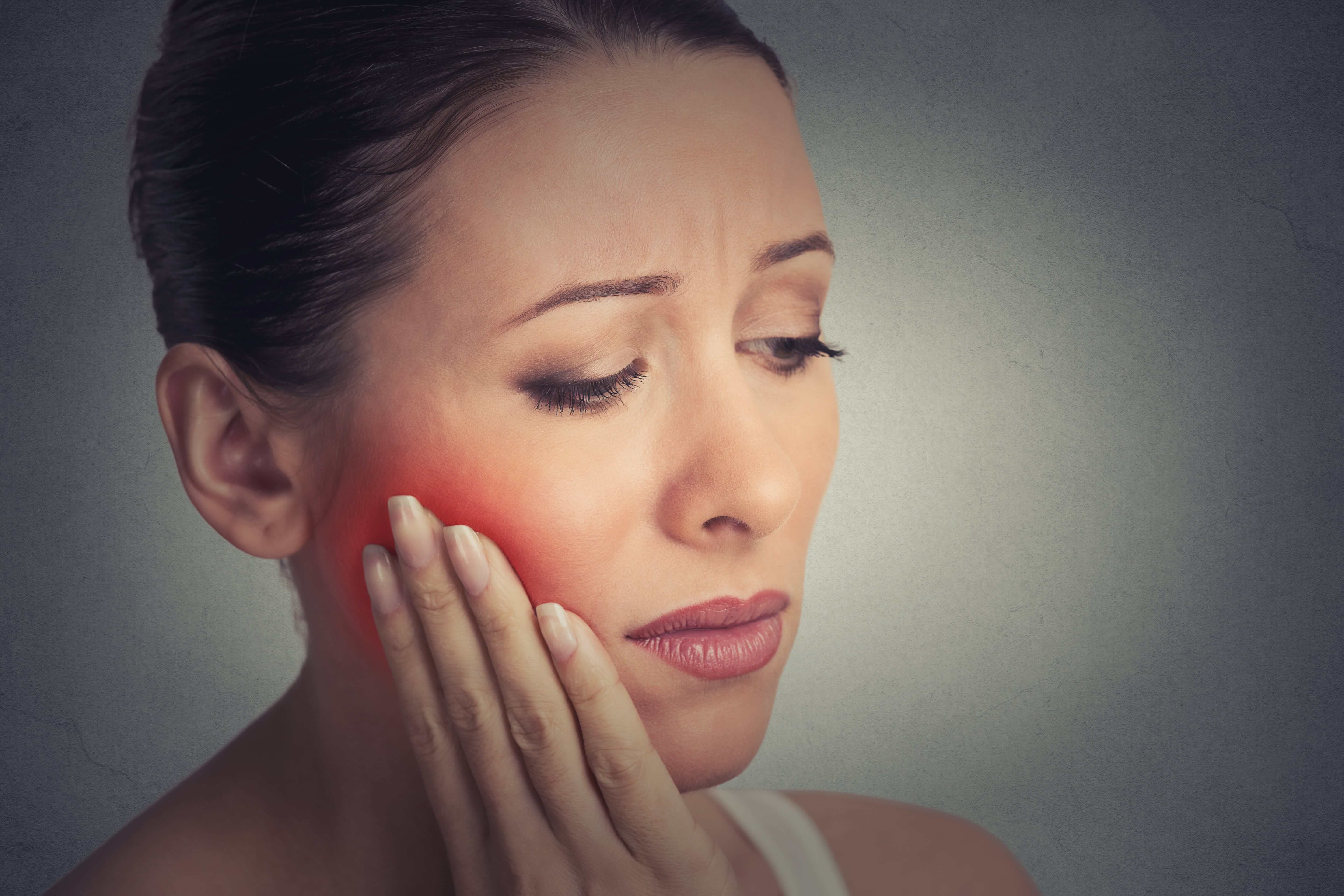 Wisdom Teeth
Experienced dentists providing wisdom teeth Surgical services across Sydney.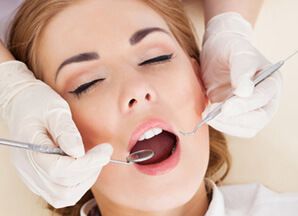 Sleep Dentistry
Technique where a small dose of anesthesia is applied to induce anxiety relief & sedate the patient.
Watch
this

video
You'll get all information about our clinic from this video.
What
our

clients say
Don't take our word. See what's our patients said about us.
He is the first dentist, in my long history, who displays a genuine interest in my dental situation. I feel very comfortable in asking questions and am more than satisfied with his responses. He presents a friendly and relaxing, yet professional, experience in his surgery. He is sensitive and calm with his assistants and staff who seem to hold him in high esteem. My regret is that I "discovered" him and his skills later in my life.
"Ajay Bathish"
Dr Thiara is always informative and takes the time to explain the work to be undertaken as well as answering questions which allay any concerns. He is professional yet approachable.
"Jimmy Calle"
Love dr Navroop Singh , He goes above and beyond for his clients, he is exceptional with all ages especially children , our daughter has CP and dr Nav is exceptional with her infact my kids love the dentist as his manor is so fabulous the kids look forward to their appointments,he is generally interested in listening in what the kids have to say and have a laugh with them, his always got a sticker and usually a tooth brush for them to take home ! I have booked our next 6mths check up , and look forward to seeing Dr Nav and the team then.
"David Vassell"
This was an emergency appointment. Dr Singh was amazing. Explained current treatment & further treatment plan required. Highly recommend.
"Dr Singh "
Dr Navroop Singh was the best dentist I've had in a long time. Unfortunately I've moved away from the area, but if I was ever back I wouldn't hesitate to resume his service. He is friendly and approachable and genuinely cares about his patients. Would 100% recommend to anyone.
"Stephanie Tufts"
Dr Singh is always very respectful and appropriate. His friendly approach makes one feel very comfortable. I always find him to be very considerate of my comfort during treatment. His assistant was also very helpful. I feel very comfortable using this very professional service for my dental care.
"Robert Foster"
free

Consultation** through the website

Hurry up! Only limited spots left this month
or Call : 0247218900
**Terms and Conditions apply: offer only available to new patients of the practice
Our Address
59 Station St, Penrith
NSW 2750
Consulting Hours
Mon – Fri 8:30AM – 5:30PM
Sunday 9AM